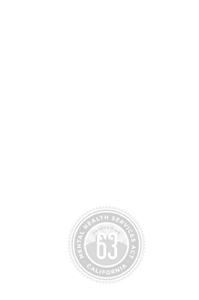 Parent Connection is a primary prevention resource housed at Center for Family Strengthening, a non-profit organization dedicated to building strong families and the prevention of child abuse and neglect.  Funding for Parent Connection is provided by the County of San Luis Obispo through the Mental Health Services Act and in collaboration with the County of Behavioral Health Department. 
Sign Up Here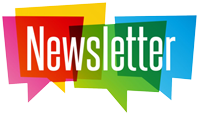 Parent Connection of San Luis Obispo delivers a monthly newsletter with up-to-date information about family-friendly community events, parenting classes, parent education, and parent coaching.
For parents, parent educators and family serving professionals.