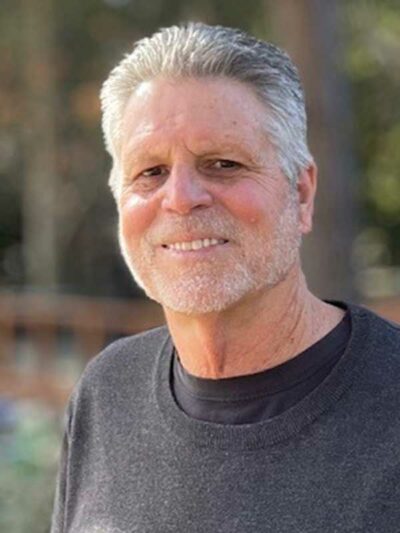 Bill Spencer
Senior Parent Coach, Educator & Mentor, 805-904-1411
Bill has worked as a teacher, counselor and principal in the public schools for over 30 years. He is a Certified Positive Discipline Associate parent educator and has provided trainings for parents and teachers throughout the United States. Presently, Bill facilitates parent education classes and coaching services through the Parent Connection of San Luis Obispo County. Understanding the pressures and demands that parents are under in these uncertain times, Bill provides support and encouragements for parents to be the best they can be. Bill is there to help them through the journey of parenthood and to create a plan that will work for them and their child. Bill is married to a former first grade teacher and has two grown daughters and 4 grandchildren.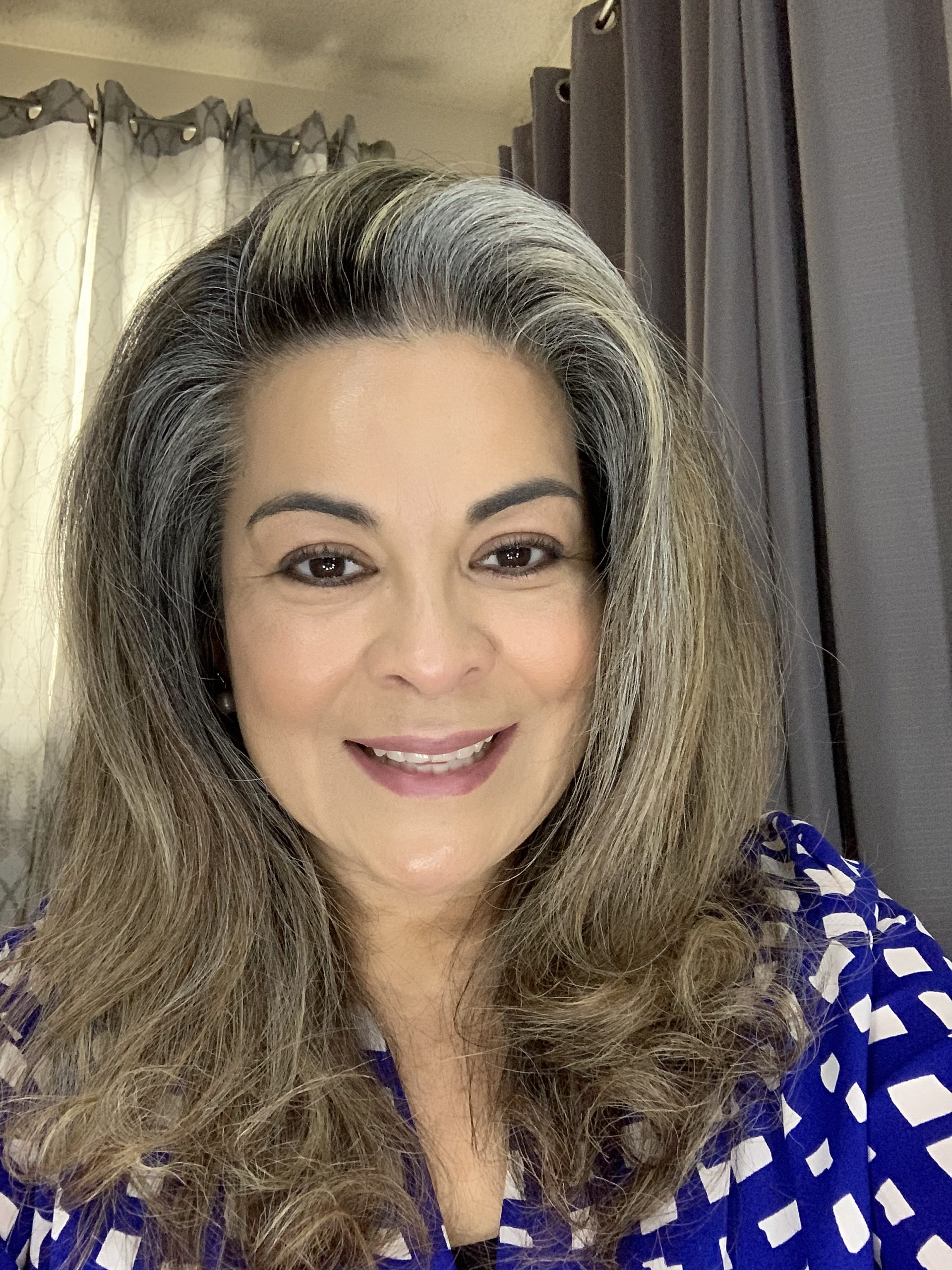 Bessy Hoffman
Spanish Parent Educator, 805-712-5038
Bessy has worked in the education industry for over 27 years, her career began in Los Angeles County and later in the Atascadero School District. She has specialized in bilingual education and special education in both school districts. Bessy has received the Golden Oak Award which is the award of honor that the P.T.A. gives to parents in our local community. Bessy's constant drive for the well-being and success of all the families she works with has elevated her to being named Classified Employee of the Year at Santa Rosa Academic Academy in Atascadero in 2013. Bessy is certified in positive discipline and continues her education with Parent Connection Coach Bill Spencer. Bessy has exceptional experience in providing security to families, parents and caregivers by giving them the best education to help them have a successful future through a good relationship and closeness with their children.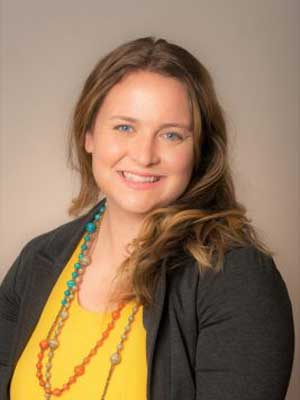 Gwendolyn Garcia
Program Director, 805-543-3700
Gwen graduated from California Polytechnic University with a Bachelors of Science Degree in Child Development and a minor in Psychology and also holds Associate Degrees in Early Child Development and Behavioral Sciences. Impressively, while completing her studies at Cal Poly, she received training through Active Parenting and Positive Discipline parent education curriculum.  She was a preschool teacher with Early Head Start at Community Action Partnership of San Luis Obispo, where she worked with children ages infants to three years old. Previously, Gwen was a co-Teacher working with pre-schoolers at the County Office of Education in Paso Robles and Shandon.  Gwendolyn has lived in San Luis Obispo county for the majority of her life and loves the fact that she and her husband are raising their children here.  She is a mother, step-mother, and foster parent to a variety of ages from 6 to 18.  She loves to help parents recognize their strengths and build on what is good and working in the parent-child relationship.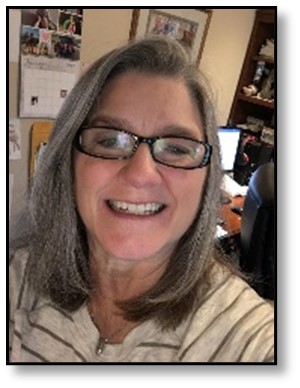 Deanne Ririe
Parent Educator & Program Specialist, 805-788-8206
Deanne Ririe holds her bachelor's degree in Marriage and Family Studies.  She and her husband, Joe, have lived and raised their six children on the California Central Coast. She has always loved and looked for opportunities to work with children. While living here on the Central Coast, Deanne has had many opportunities to work with children and teens within the community. Some of her experience includes serving in the schools as a PTA President, classroom aid, and fundraising coordinator. In her church, she organized, planned, and directed a youth camp for girls 12-18 years old. Deanne has also served and enjoyed her time working in Boy Scouts as a chairman and den mother.
One of Deanne's favorite quotes was from John F. Kennedy when he said, "Children are the world's most valuable resources and its best hope for the future." Because of her love for children and her desire to help families, Deanne completed her bachelor's degree in Marriage and Family Studies. She believes that it is through Parent Education that we can protect our most valuable resource and prepare our children for the future.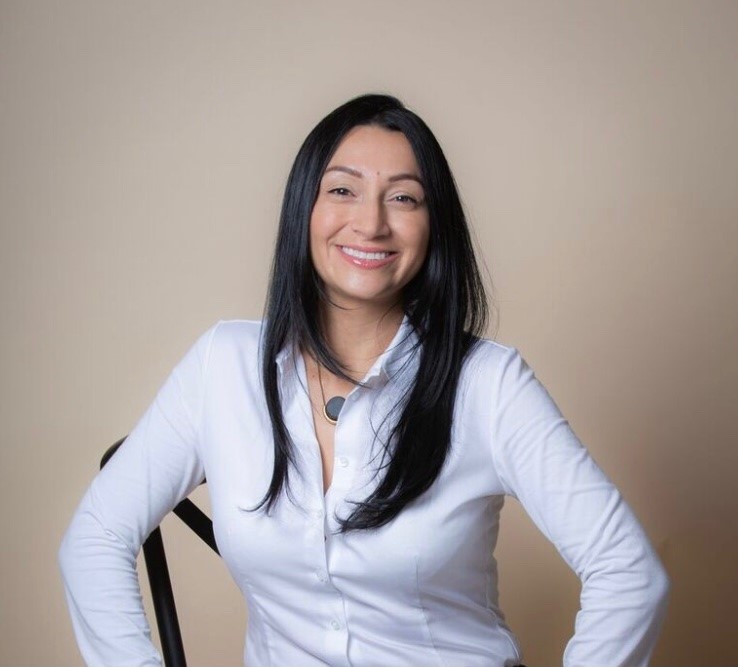 Claudia Riley
Spanish Parent Coach, 805-540-1223
Claudia Riley is a parent, personal growth and leadership mentor and coach. After obtaining her certification as a Coach and Speaker through the prestigious John Maxwell Team institute.  She is a certified Positive Discipline Educator.  She shares her knowledge by sharing messages that come from the heart, she has entitled this practice "Education that Liberates."
Her passion for her Latinx roots motivates her to educate and create opportunities for development and inclusion for Latinx. Her enthusiasm for learning and continuing to educate herself drives her to keep working and paving the way for the community she loves so much. Her main goal is to inspire human beings to reach their full potential, and her philosophy is: "If we don't change, we don't grow. If we do not grow, we aren't really living."
She was born and raised in Medellín, Colombia and despite the challenges she experienced, she has managed to overcome many obstacles to make her dreams come true and now she dedicates her life to teaching others how to do the same.
.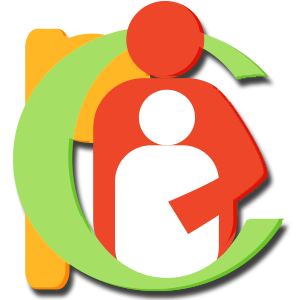 Parent Connection of San Luis Obispo
Mission & Vision
Parent Connection of San Luis Obispo County is a parent education and support program that strives to encourage, strengthen and nuture families.  Parent Connection offers a variety of services designed to make parenting less stressful and more rewarding, while promoting positive parenting techniques and building a families protective factors.
Parent Connection of SLO County goal is: To enhance parenting skills, knowledge, and behavior through a strong, countywide network that promotes and improves parenting education and support.
The most trusted
PayPal casinos New Zealand
you can find at gamblingcomet and choose the best bonuses and offers for a new players.