Get In Touch.
Location: Services are provided for all San Luis Obispo County Residents.
Telephone: 805.543-3700
Email: info@sloparents.org
Our Impact 
Parent Connection has been providing services to families in San Luis Obispo County for ten years.  Through the decade we have learned the most effective way to work with families.  We use evidence-based curriculums that are proven to allow families to work on their strengths and receive concrete support in times of need.  It is important for Parent Connection to be transparent with our services and our impact in San Luis Obispo County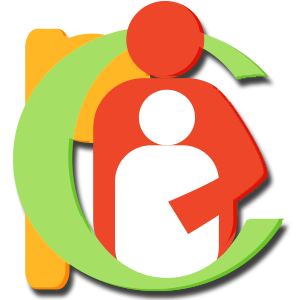 Parent Connection of San Luis Obispo
Mission & Vision
Parent Connection of San Luis Obispo County is a parent education and support program that strives to encourage, strengthen and nuture families.  Parent Connection offers a variety of services designed to make parenting less stressful and more rewarding, while promoting positive parenting techniques and building a families protective factors.
Parent Connection of SLO County goal is: To enhance parenting skills, knowledge, and behavior through a strong, countywide network that promotes and improves parenting education and support.
The most trusted
PayPal casinos New Zealand
you can find at gamblingcomet and choose the best bonuses and offers for a new players.