Schedule a Parenting Coaching Session
Are you tired of yelling at and nagging your children? Do you want to find a more positive way to parent? Do you want an approach that teaches important life skills and develops healthy self confidence in your children? Then call or email the Parent Coach today. If you are a parent who is looking for insight into challenging child and teen behavior(s), contacting the parent coach will help you to generate solutions to every day parenting problems. If you want to: learn to set limits, handle disagreements, get your children to do chores and accept responsibilities, then don't put off contacting the parent coach today!
North County   805-904-1411
South County & SLO   805-709-2023
Spanish Speaking   805-712-5038
What is Parent Coaching?
Parent Coaches are professionals with years of experience who listen with compassion.  Our Coaches help parents sort through conflicting advice and minimize information overload.  Coaches help parents find effective strategies and find the clarity that fits unique parenting journeys.
Many of us grew up with parenting approaches that don't fit with the parenting challenges of today. With our own children, we want to find a better way to parent. We know that parenting situations are often emotionally charged; coaching can help a parent find calm in the chaos and stay focused on what is most important the parent-child relationship.
What is Parent Coaching?
Parent Coachings helps Parents:
Create age-appropriate, brain-based strategies which address the child's unique challenges
Build parental strengths and draw on the parent's inner wisdom.
Encourage self-care practices that can be woven into daily life.
Expand a parent's self-awareness, confidence, and competence, with realist progress that leads to sustainable positive change.
Provide support so that more satisfaction, peace, and enjoyment is experienced.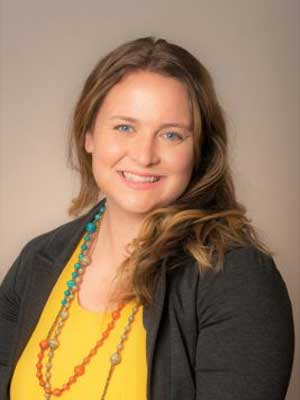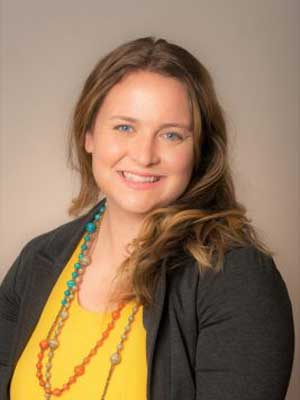 Gwendolyn Garcia
Parent Coach
Garcia graduated from California Polytechnic University with a Bachelors of Science Degree in Child Development and a minor in Psychology and also holds Associate Degrees in Early Child Development and Behavioral Sciences. Impressively, while completing her studies at Cal Poly, she received training through Active Parenting and Positive Discipline parent education curriculum.  She was a preschool teacher with Early Head Start at Community Action Partnership of San Luis Obispo, where she worked with children ages infants to three years old. Previously, Gwen was a co-Teacher working with pre-schoolers at the County Office of Education in Paso Robles and Shandon.  Gwendolyn has lived in San Luis Obispo county for the majority of her life and loves the fact that she and her husband are raising their children here.  She is a mother, step-mother, and foster parent to a variety of ages from 6 to 18.  She loves to help parents recognize their strengths and build on what is good and working in the parent-child relationship.  Contact:  Gwen for free and confidential parent coaching on the telephone and in person in San Luis Obispo. She can be reached on the Parent Connection Resource Line at (805) 543-3700, or gwen@cfsslo.org.