Parent Coaching
Stay Calm and Call a Parent Coach!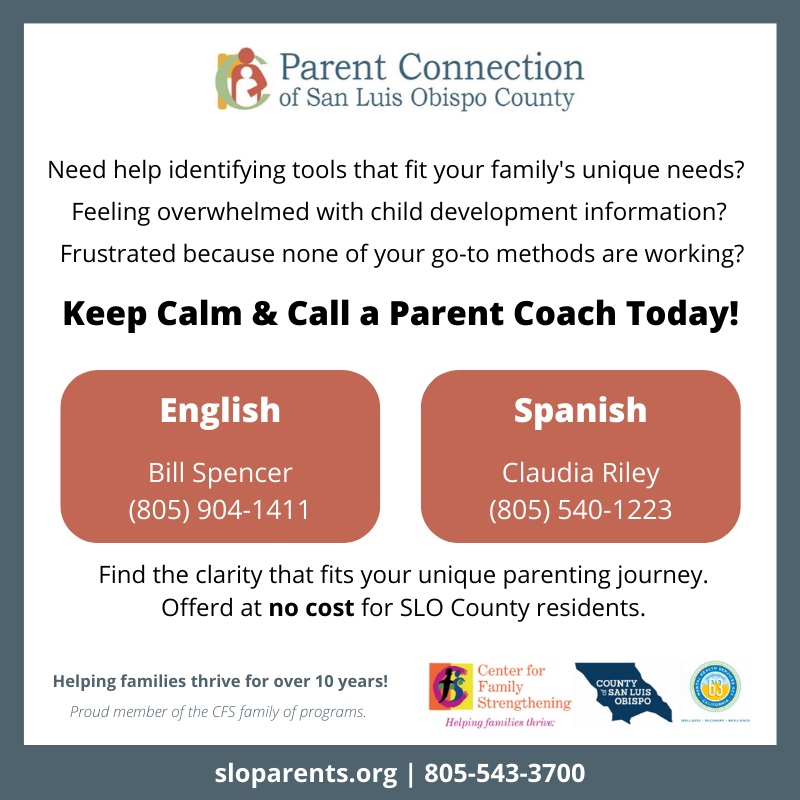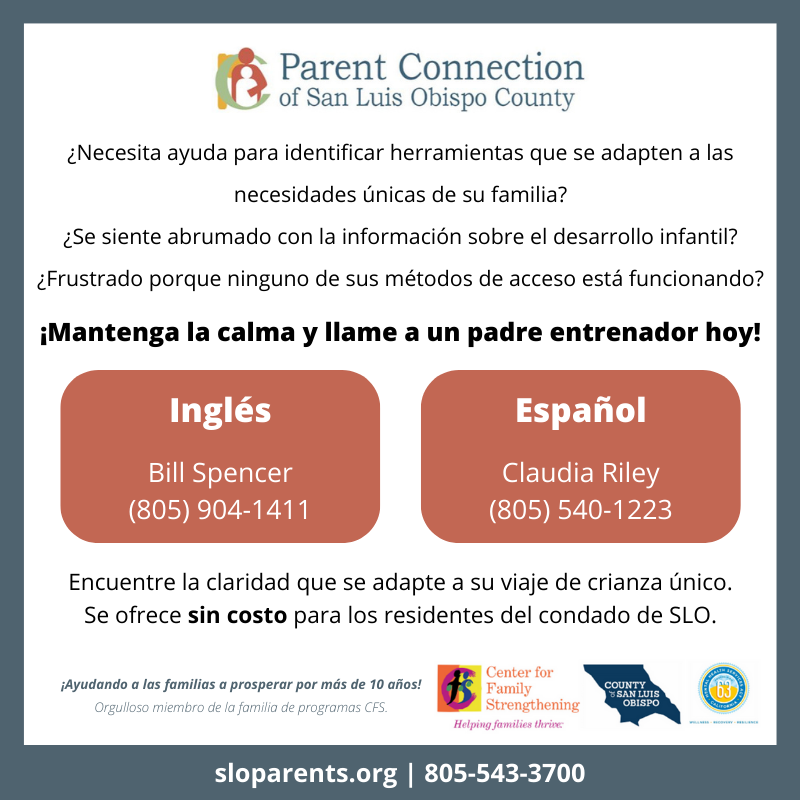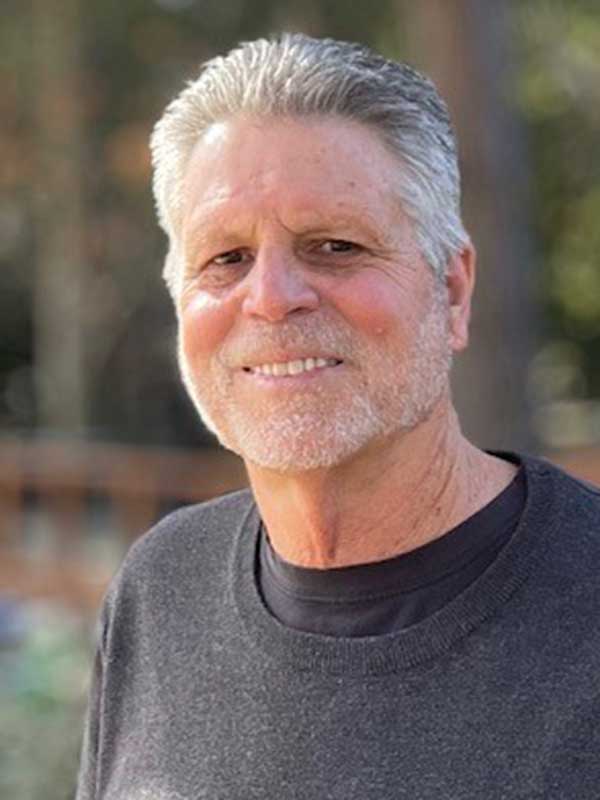 Bill Spencer
Senior Parent Coach & Mentor
Give Bill a call at 805-904-1411 today!
Bill has worked as a teacher, counselor and principal in the public schools for over 30 years. He is a Certified Positive Discipline Associate parent educator and has provided trainings for parents and teachers throughout the United States. Presently, Bill facilitates parent education classes and coaching services through the Parent Connection of San Luis Obispo County. Understanding the pressures and demands that parents are under in these uncertain times, Bill provides support and encouragements for parents to be the best they can be. Bill is there to help them through the journey of parenthood and to create a plan that will work for them and their child. Bill is married to a former first grade teacher and has two grown daughters and 4 grandchildren.
Bill provides free and confidential parent coaching on the telephone and in person at The LINK Family Resource Center in Atascadero. He can be reached by calling the Parent Connection HelpLine at (805) 904-1411 or by emailing bspencer@sloparents.org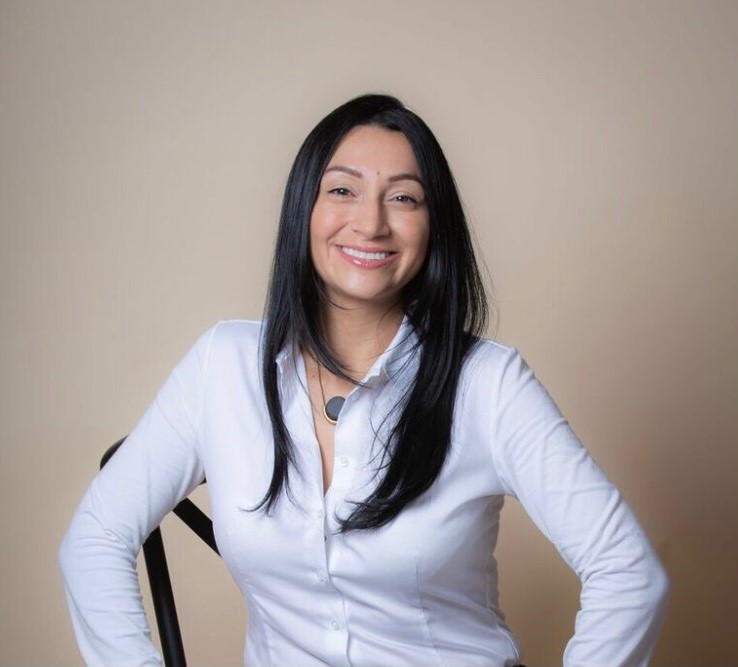 Claudia Riley
Spanish Parent Coach
Give Claudia a call 805-540-1223
Claudia Riley es mentora y entrenadora de crianza, crecimiento personal y liderazgo. Luego de obtener su certificación como Coach y Oradora a través del prestigioso instituto de John Maxwell Team y ella es una Educadora de Disciplina Positiva certificada. Comparte sus conocimientos a través de mensajes que surgen de su corazón y que ha titulado "Enseñanzas que Liberan".
Nació y creció en Medellín, Colombia y a pesar de los retos que vivió ella ha logrado superar muchos obstáculos para hacer realidad sus sueños y ahora dedica su vida a enseñar a los demás cómo hacer lo mismo.
Para programar una sesión de coaching con Claudia, llámela al 805-540-1223 o envíe un correo electrónico a claudia@sloparents.org