Parent Coaching
Stay Calm and Call a Parent Coach!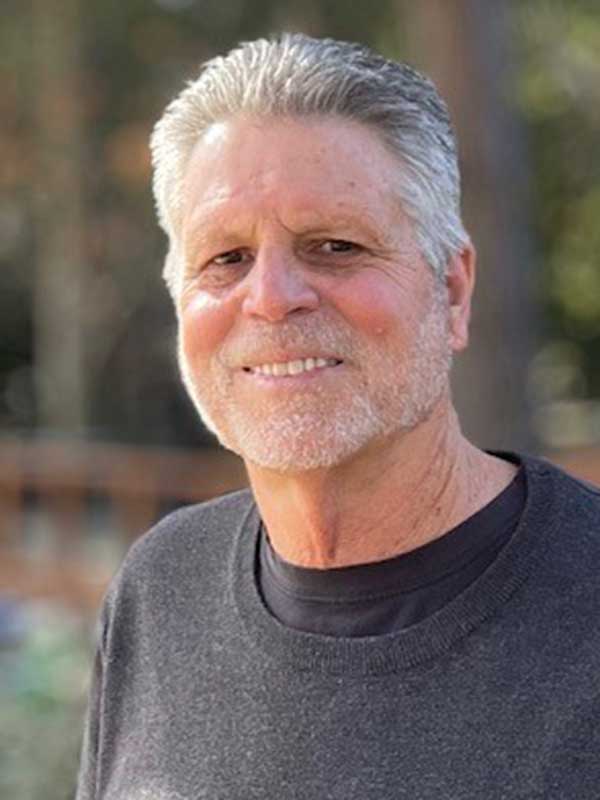 Bill Spencer
Senior Parent Coach & Mentor
Give Bill a call at 805-904-1411 or email at bill@cfsslo.org today.
Bill has worked as a teacher, counselor and principal in the public schools for over 30 years. He is a Certified Positive Discipline Associate parent educator and has provided trainings for parents and teachers throughout the United States. Presently, Bill facilitates parent education classes and coaching services through the Parent Connection of San Luis Obispo County. Understanding the pressures and demands that parents are under in these uncertain times, Bill provides support and encouragements for parents to be the best they can be. Bill is there to help them through the journey of parenthood and to create a plan that will work for them and their child. Bill is married to a former first grade teacher and has two grown daughters and 4 grandchildren.
Bill provides free and confidential parent coaching on the telephone and in person at The LINK Family Resource Center in Atascadero. He can be reached by calling the Parent Connection HelpLine at (805) 904-1411 or by emailing bill@cfsslo.org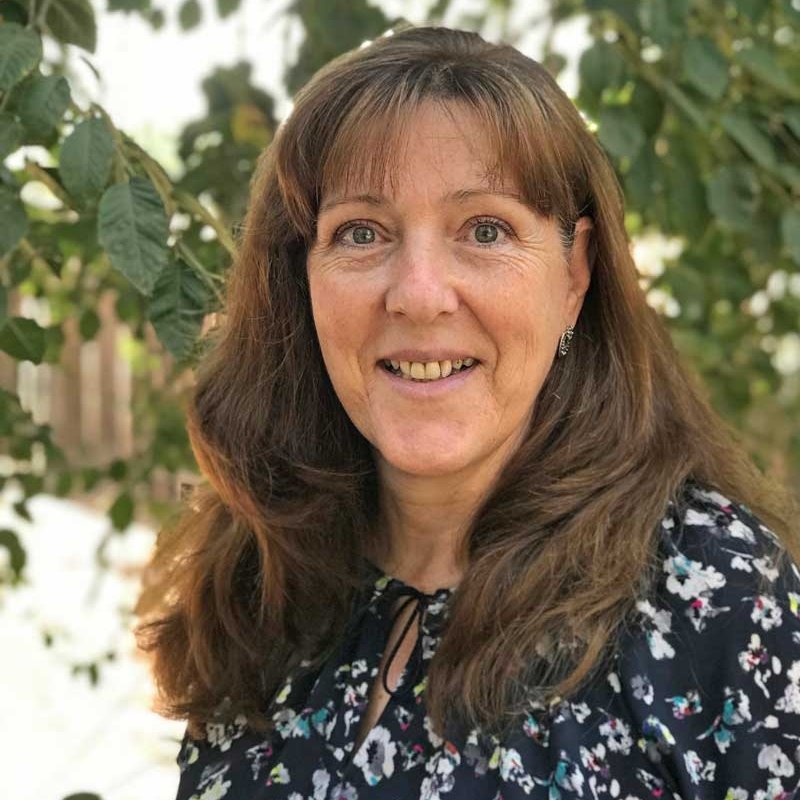 Lindaflor Larsen
Spanish Parent Coach & Educator
Give Linda a call 805-540-1223 or email at linda@cfsslo.org today.
Lindaflor Larsen ha trabajado con familias en entornos de salud y cuidado infantil durante más de 30 años. Su padre la nombro después de dar un paseo por las colinas de Miraflores de la Sierra, España. Linda es una entrenadora de salud y bienestar capacitada y certificada por la junta, que complementa su práctica de mentora con Parent Connection.
Linda es una educadora certificada en Disciplina Positiva y está bien versada en el plan de estudios de Crianza Activa. Ella continua su educación para padres aprendiendo de su mentor Bill Spencer, entrenador de padres con mucha experiencia y que trabaja para Parent Connection desde sus principios, además de asistir a seminarios en la web y leyendo libros actuales sobre la última información disponible.
La experiencia vivida de Linda al crecer en España y Estados Unidos apoya su comprensión de lo que sienten las familias que han emigrado recientemente y a los padres que hablan un idioma diferente al inglés. Su experiencia establece un lugar cálido, acogedor y seguro para que los padres reciban el apoyo que necesitan en su viaje de crianza. Ella es excepcional al escuchar las necesidades de la familia y proporcionar información precisa para ayudar a aliviar su estrés parental y aumentar su alegría.
Linda es madre de 4 hijos. Ella tiene tres hijos mayores, y uno todavía en la escuela. Su pasión por ayudar a las familias proviene de su experiencia criando hijos y siendo criada en España y Estados Unidos a lo largo de su infancia y de su juventud.
Su experiencia acumulada y aprendida la ayuda a animar y apoyar a los padres en el condado de San Luis Obispo.  Linda dice: "Mi fe, mi familia y mi comunidad son lo mas importante en vi vida y lo que me da alegría. Como familia nos encantan los juegos de mesa, el senderismo, remar kayak y pasar tiempo juntos"