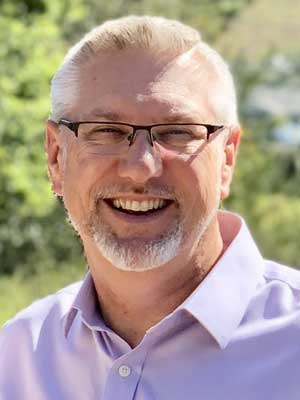 Ron Huxley
Parent Coach
Ron Huxley has been working to help families heal since 1990. Ron believes in taking a strength-based approach that builds on solutions. He believes that the "person is not the problem, the problem is the problem" and he creates strategies that fit each family situation in the shortest time necessary.  Ron has spoken to parents about the importance of having a trauma-informed home or organization in every conceivable setting, from a Women's Prison to Parent/Teacher Conferences to Corporate Board Rooms. Ron has many published articles and television appearances.
Ron has been trained in many different parent education curriculum including; Incredible Years Parenting Certification, Family Wellness Instructor Training, S.T.E.P. (Systematic Training for Effective Parenting) Trainer, Love and Logic Parenting Training, Work/Family Directions Facilitator/Corporate Coach.  He is also certified in many specialized clinical expertise including; "Love After Marriage" Couples Coaching and many more.
To have a Parent Coaching session please call 805-543-3700.