Parent Educators - The Team
Parent educators help parents and caregivers gain the knowledge and skills required to raise emotionally, psychologically and physically healthy children. 
Stormy Capalare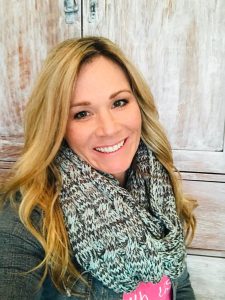 Stormy Capalare is a Mom to a spunky 2nd grader and silly 4th grader and is the wife to a passionate elementary school principal. Ms. C is a Certified Positive Discipline Parent Educator (CPDPE) and Certified Positive Discipline Classroom Educator (CPDCE). She received her degree Interpersonal Communication and holds a Multiple Subject Teaching Credential. She is currently a Transitional Kindergarten teacher. Her experience includes; Director and developer  of nonprofit working with a mentor of high-risk students, District Professional development leader for educators, 11 years of experience teaching and mentoring parents and children ages  6 months-teen, coach and facilitator for parent development courses and founder and director of a preschool program influenced by Reggio Emilia and Montessori approach. Stormy's motto of being perfectly imperfect has led her on the path as a Lifelong learner. She is continuously seeking knowledge and growth. Her passion is Sharing tools, tips, and techniques that have been put to the test, modified, and practiced with families and educators to aid them on their journey working with children. 
Christina Kaviani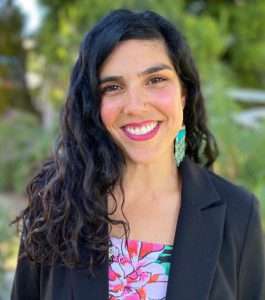 Christina Kaviani earned her doctorate in Human Development and is a dedicated advocate and educator for Cal Poly and RISE, as well as a certified Love & Logic Instructor. Christina aims to create a positive learning environment that celebrates the complexities between parents and children, as well as the importance of wellness, inclusion, and compassion in everyday life.
Sharon Lovelady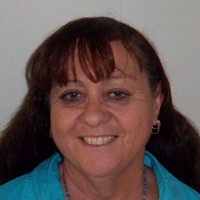 Sharon has a Masters Degree in Criminal Justice Administration with minors in Psychology, Sociology, and Human Services. With over thirty years working in the Criminal Justice System, Youth Corrections, Probation, 
 and Behavioral Health. I can offer strategies that will benefit both parent's and children that are at risk of  involvement in the school disciplinary programs or the juvenile justice system. Sharon's classes help parents have a fresh perspective on how positive discipline motivates children to become good citizens that will lead to being a productive adult. Sharon has taught parenting  programs for over twenty years helping adults learn tools to raise children into healthy adults.
Deanne Ririe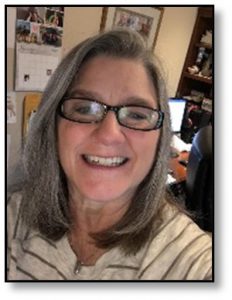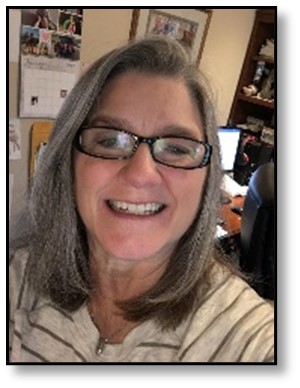 Deanne Ririe holds her bachelor's degree in Marriage and Family Studies.  She and her husband, Joe, have lived and raised their six children on the California Central Coast. She has always loved and looked for opportunities to work with children. While living here on the Central Coast, Deanne has had many opportunities to work with children and teens within the community. Some of her experience includes serving in the schools as a PTA President, classroom aid, and fundraising coordinator. In her church, she organized, planned, and directed a youth camp for girls 12-18 years old. Deanne has also served and enjoyed her time working in Boy Scouts as a chairman and den mother.
One of Deanne's favorite quotes was from John F. Kennedy when he said, "Children are the world's most valuable resources and its best hope for the future." Because of her love for children and her desire to help families, Deanne completed her bachelor's degree in Marriage and Family Studies. She believes that it is through Parent Education that we can protect our most valuable resource and prepare our children for the future.