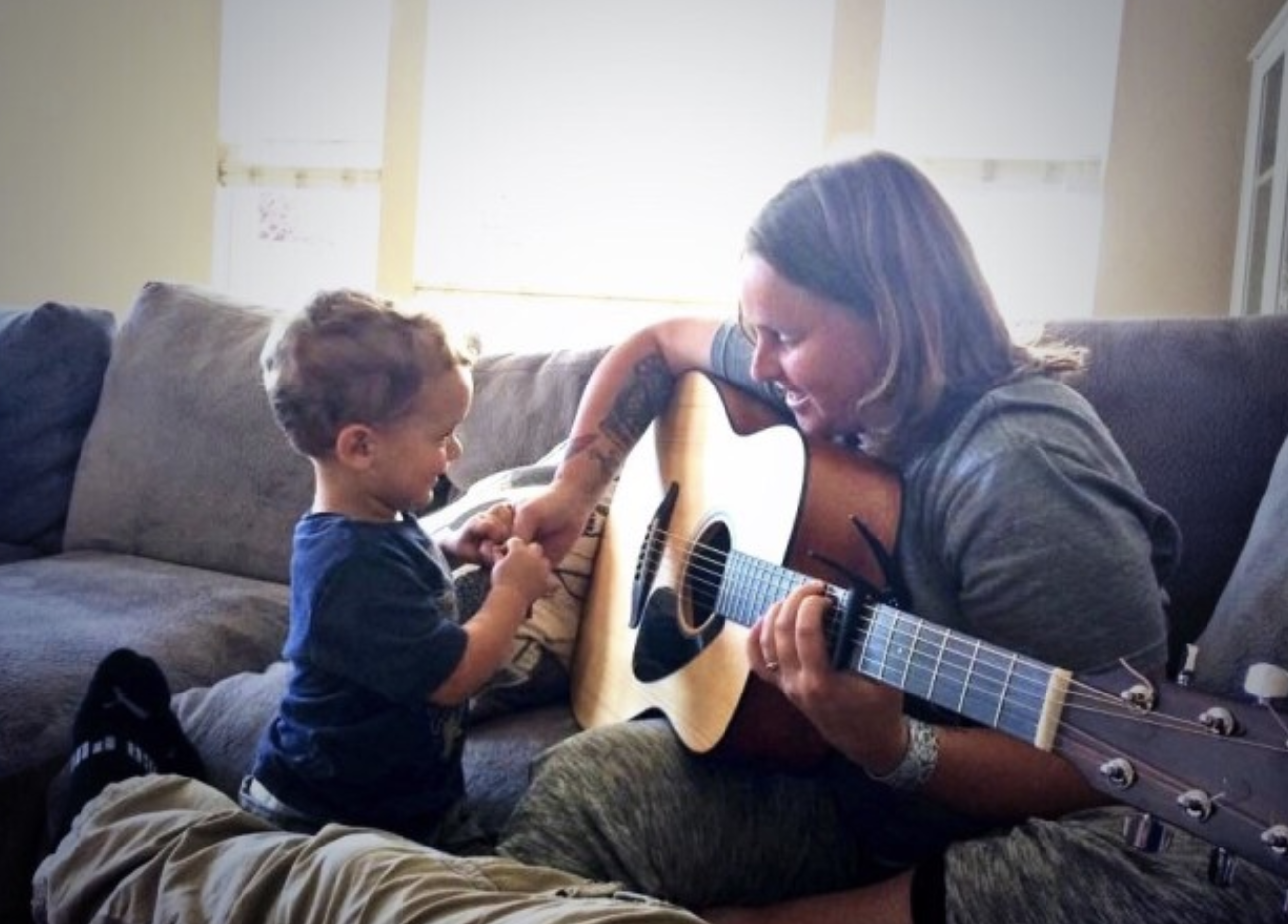 Date
May 06 2021
Expired!
MUSIC TO PROMOTE BONDING AND WELLBEING FOR CAREGIVERS AND THEIR CHILDREN (5/6, 5/13, 5/20)
Target audience: for Caregivers and Children 6 months to 5 years​
Free of charge. Learn how engaging in music and song together can improve your mood, reduce stress and promote bonding between you & the child in your care.