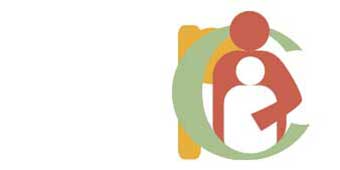 Time
7:00 pm - 8:30 pm
Cost
$5.00
How to Have a Conversation with Children About Race (One Night)
This series is meant for anyone raising children ages 3-12 years old who is interested in learning about ways to have honest conversations with children about important topics.
Talking to kids about race needs to happen early, often, and honestly. The goal of having more these conversations are to dismantle the color-blind framework and prepare young people to work toward racial justice. If we commit to collectively trying to talk about race with young children, we can lean on one another for support as we, together, envision a world where we actively challenge racism each and every day.
Sign up for each class individually. Classes will be facilitated via ZOOM. An email with a link to join the class will be sent after registration is complete. System requirements: computer with camera and microphone, tablet, or smartphone.
Additional Information: This is an online class. The instructor will email students the class link 24 hours prior to the first class meeting.