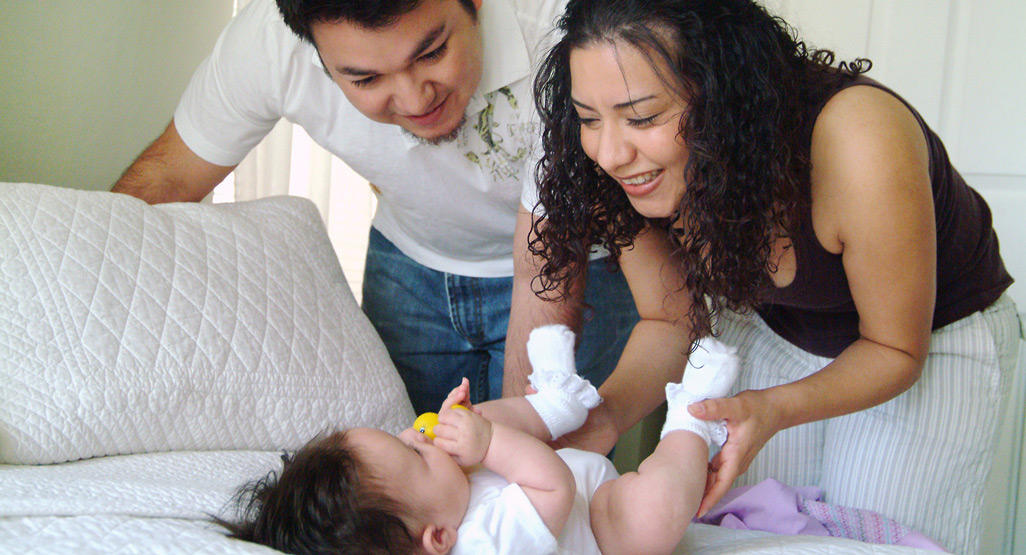 Date
Feb 23 2021
Expired!
A MORE PEACEFUL "FOURTH TRIMESTER": PREPARING FOR THE POSTPARTUM PERIOD (2/23-3/16)
Welcoming a new baby to your family can be both exciting and overwhelming. Join other expecting mothers and their partners/support person(s) in this class all about preparing for life beyond birth.
We have three goals in our time together:
 Connect with one another and local resources/organizations that can ease the transition and provide support.

Learn about what to expect in the fourth trimester including adjusting to parenthood, sleep, meals, housework, and "baby blues".

Prepare your own personalized plans for making the fourth trimester smoother for the whole family.
Additional Information: This is an online class. The instructor will email students the class link prior to the first class meeting.